Press release
New presentation of our HX-57000 ultrasonic cleaning machine
Ultratecno Open-House July 2022
Valencia, 8th August 2022
The event Open House 2022 was celebrated on the 21st July 2022 on the UltraTecno premises.
During the event, attendees were able to enjoy a small presentation of the company which gave a history of our most important projects to date.
What is more, a tour was given around the installations where the keys to the manufacture and know-how were explained. The attendees were able to see what makes UltraTecno special in comparison to its competition. The event culminated in the presentation of the model HX-57000.
Both clients and distributors were able to see the largest ultrasonic cleaning model to date – one of the largest ultrasound cleaning machines in the world!
This model has the capacity of 57,000 liters, the equivalent to 12 African elephants. The machine is specially designed to clean large heat exchangers with an overall diameter of 1.9-2.5 meters, allowing the cleaning of other industry components.
The HX-57000 model was built on a marine transportable unit which permits easy transportation and allows the client to use it outdoors. In addition, this series allows use in rainy and windy conditions due to IP55 protection.
The most commo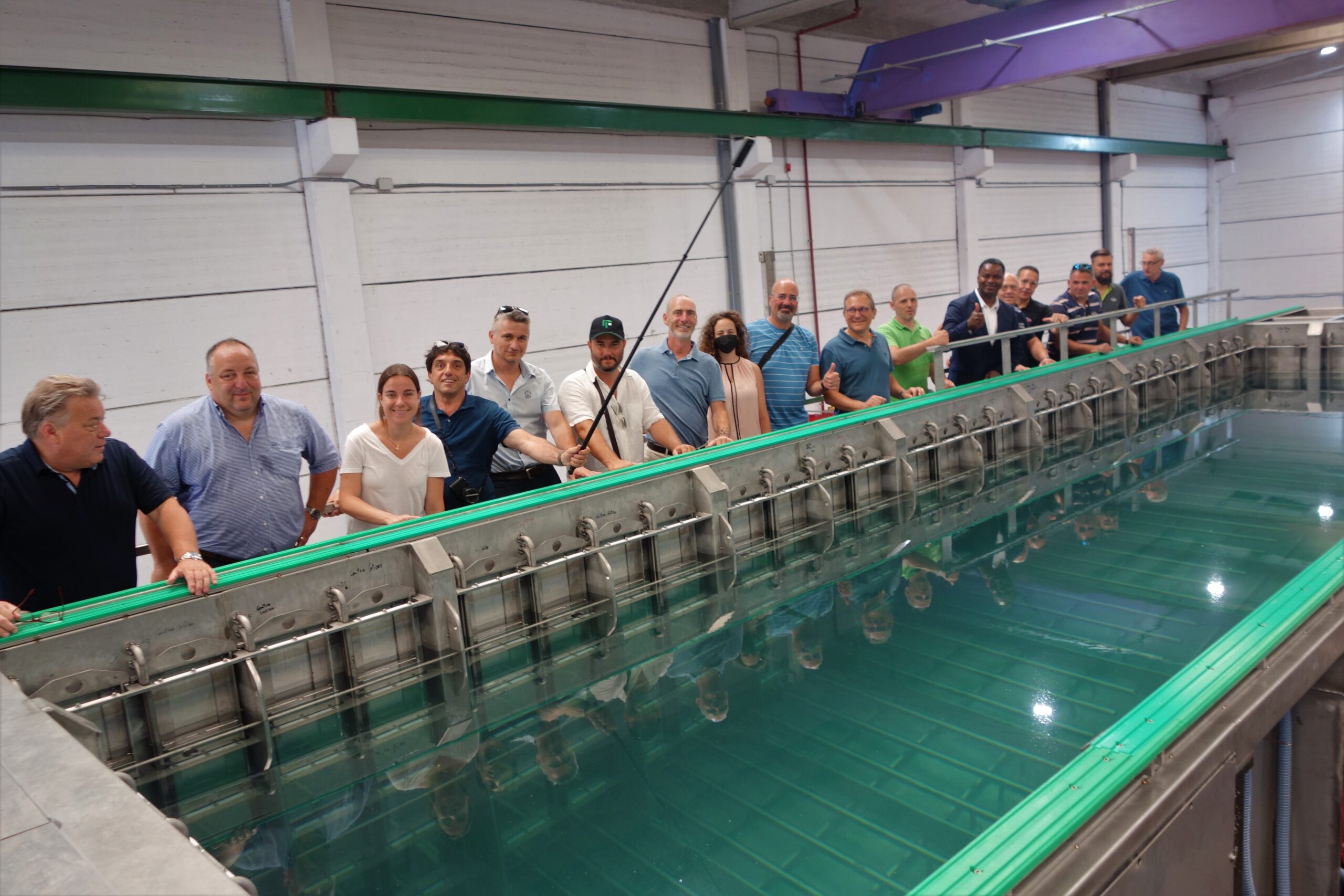 n cleaning parts that require maintenance are heat exchangers, valves, seals, pumps, pipe sections, demister pads and scaffolding material.
The July Open-House 2022 underlined production capacity and the manufacturing process from beginning to end and the technology employed for cleaning by UltraTecno's ultrasound. This enormous machine left guests stunned, UltaTecno is breaking all the records. New projects are always being conceived!
Here you have a short video of the event: https://www.youtube.com/watch?v=R0CGupgRFw8
heat exchanger cleaning machine